About
---


Recipient of Club Select, Club 100% OR and the Hall of Fame






Properties
---

Loading
Testimonials
---
We had a great experience with Brigitte for the purchase of our first property! Her professionalism, kindness and honesty reassured us throughout the process. Furthermore, her experience and advice regarding the functionality of the spaces allowed us to choose a home that exactly met our needs. Thanks again Brigitte! :)
Brigitte offers excellent service; she is adept at identifying her clients' needs, guiding them and assisting them professionally in their purchase transaction. In addition, she is very friendly! I would recommend her without hesitation to anyone I know!
I have bought and sold several properties with Brigitte, 4 in all and it has always been a pleasure to work with her , a very professional lady. I recommend her to everyone!
Properties recently sold

Loading
The key to solving latent (hidden) defects.
The Integri-T plan is a guarantee offered to buyers and sellers who want peace of mind in the event of latent defects. This unique coverage exclusive to RE/MAX provides financial protection to buyers and sellers in case of a claim.
Learn more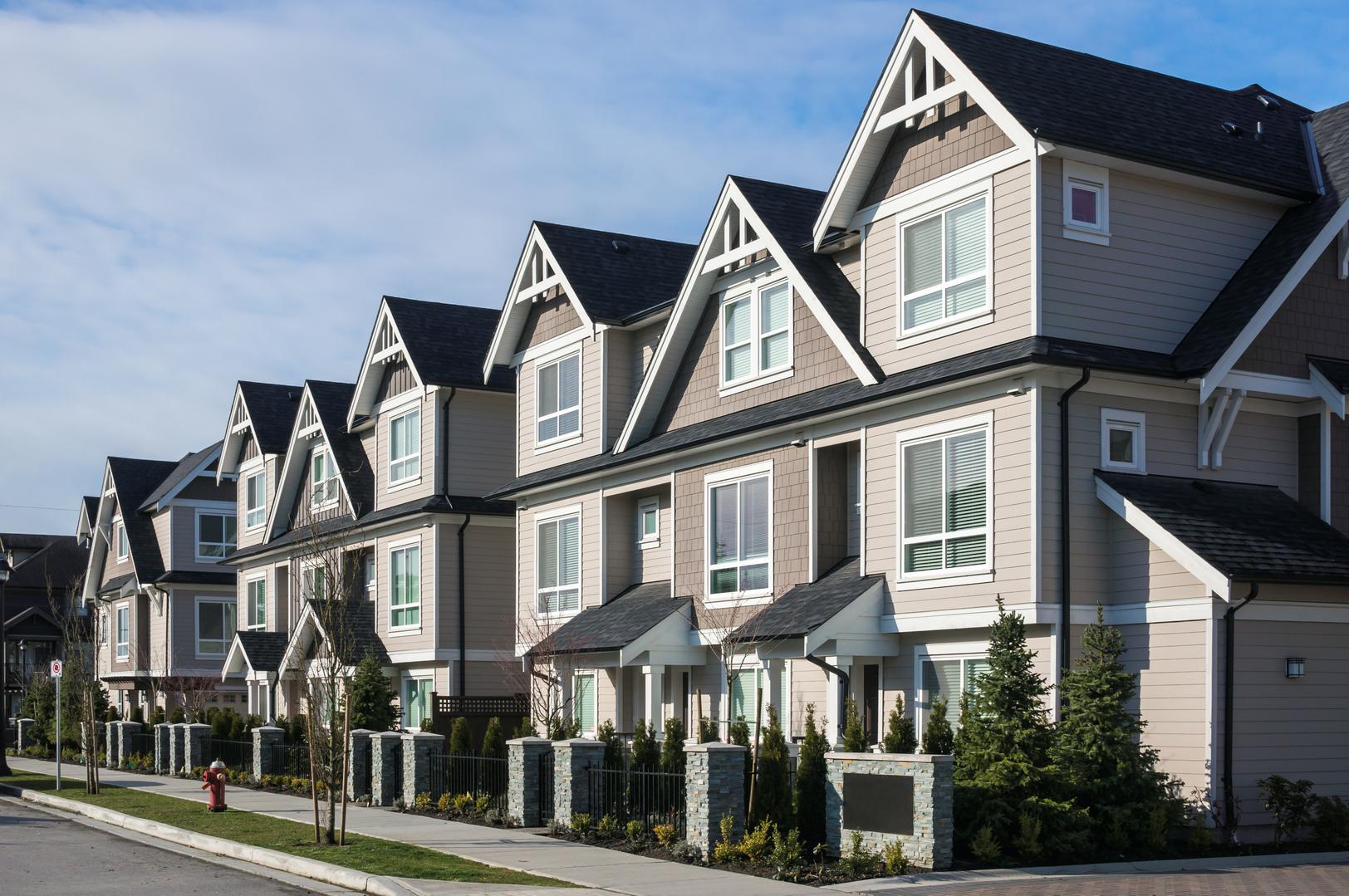 Follow me on Facebook
Like our page and be the first to be informed about our latest news and exclusivities.
Visit my Facebook page